We're your source for all things 'RC heli' including RC helicopter articles, reviews, links, tips, how to's and more. Please use the menu on the top and side to navigate the site and don't forget to check out out new forum.
Here's a few RC helicopter video's I'm come across on the web that you might enjoy:
Here's a RC Heli Crash you wouldn't usually expect: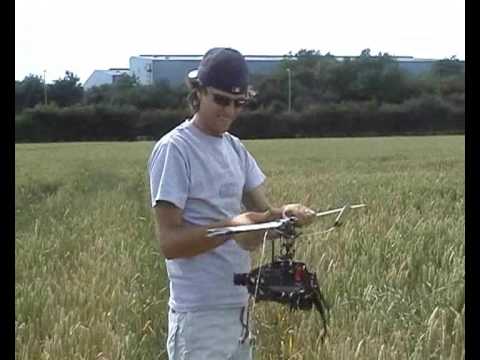 And this RC Heli has got AMMUNITION: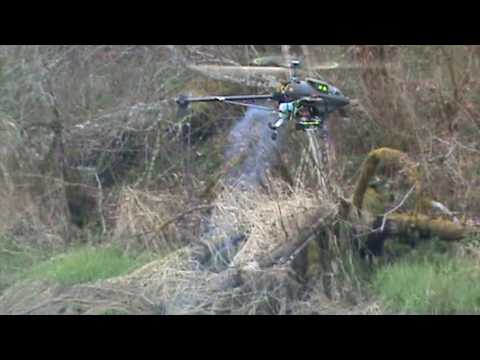 And be ready to be surprised with these AMAZING RC Heli Stunts: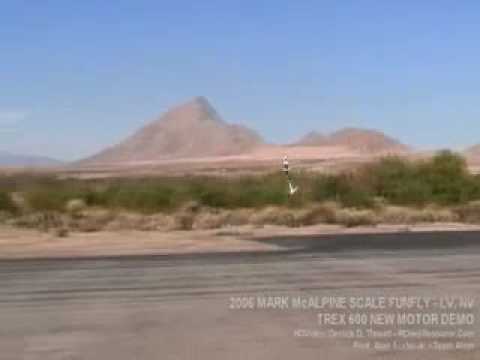 Here's An Avant RC Heli In A 'First Flight' Of Sorts
Insane Flying: Two Guys Control ONE Heli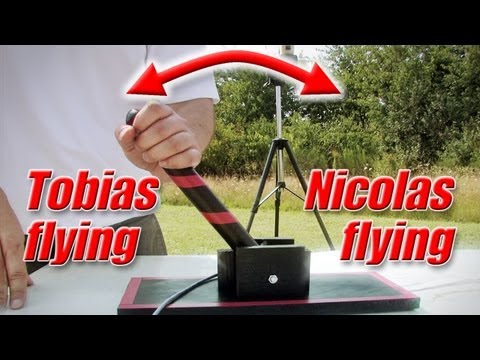 Have a question about this article or anything else RC Heli related? Ask it in our brand new RC Helicopter Forum and you'll get expert answers quick.
Popularity: 100% [?]
No related posts.